Team Plus One: Art Director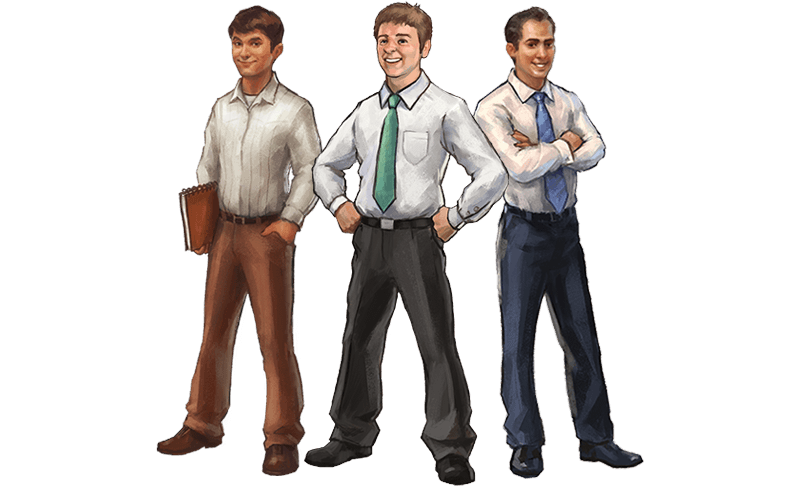 I am excited to announce that Lane Brown, a long-time freelance artist for GoldFire Studios, is now a full-time member of the GoldFire Studios team. His official role is that of Art Director, where he will not only create more incredible art, but  he will also help to guide our art strategy moving forward. Not only will GoldFire Studios have the most advanced HTML5 games on the web, but we'll have the best looking ones as well!
Previously, Lane has created almost all of the art for BC Wars. He is also behind the concept art, tiles and various other images in CasinoRPG, which is due to begin private beta testing sometime in March. He is already an accomplished artist in his young career (view his portfolio here), and we are thrilled that he has decided to join us at GoldFire Studios,
We are always on the lookout for talented people to join us, so if you are interested in being part of a growing game startup, check out our jobs page.