Hiring: 3D Artist -CLOSED-
We're looking for an environment/prop 3D artist to be a full-time core member of our small team, working on Arctic Awakening and future projects.


GoldFire Studios was founded in 2008 as an indie game studio with a mission to connect the world through a shared love of interactive story. We've developed and published numerous games in various genres, with our latest being the upcoming narrative adventure, Arctic Awakening.
We're looking for a 3D environment/prop artist to be a full-time member of our small team and. We offer a creative work environment that is fully remote with no timezone requirements. Being part of a small team affords you the opportunity to gain experience in all phases of the indie game development process. You'll have extensive creative freedom, and your work will have a major impact on the finished product.
You'll be working directly with our director, concept artist and development team to create environments, props and other 3D art assets for Arctic Awakening as the new primary 3D artist on the project. You should be capable of managing the whole process from art creation to production ready assets in-engine (we're currently using Unity), including modeling, texturing, lighting, optimization, etc.
Title: 3D Artist
Focus: Creating game-ready 3D environment/prop assets
Type: Full-time, permanent position
Location: Remote (you can work your own timezone)
Job Overview
Responsibilities
Create environment, prop and other 3D game models/textures for Arctic Awakening and future projects.
Translate fully realized concepts, simple sketches/descriptions or your own imagination into finished art (including modeling, texturing, UV-mapping, etc).
Deliver game-ready assets that can perform well on both low and high-end platforms (PC, consoles).
Work within Unity to bring art assets to a production-ready state.
Collaborate and communicate with director, designers and developers.
Iterate quickly from prototypes up to production.
Have fun building new types of story experiences from start to finish!
Requirements
All experience levels are welcome, but a strong portfolio of 3D art and design is required (particularly in the context of game development).
Ability to model and texture within a stylized approach to fit the current project (see current screenshots and select style influences).
Strong understanding of tools/concepts with the ability to resolve related issues during production.
An eye for details and a strong aesthetic ability.
Solid understanding of visual design principles including color, composition, form, silhouette, light, etc.
Knowledge/experience of processes, pipelines and best practices with game art production.
At a minimum, understand how to create assets that are ready to be rigged/animated when needed.
Ability to self-manage, prioritize workload and learn new tools/processes.
Ability to shift gears quickly based on the changing needs of a project.
A passion for games and visual storytelling.
Pluses
Work on previous games that have shipped.
Experience or familiarity with game engines like Unity or Unreal.
Experience in other areas of art: animation, rigging, lighting, shaders, level design, etc.
Strong foundation in traditional arts including painting, sculpting, illustration, etc.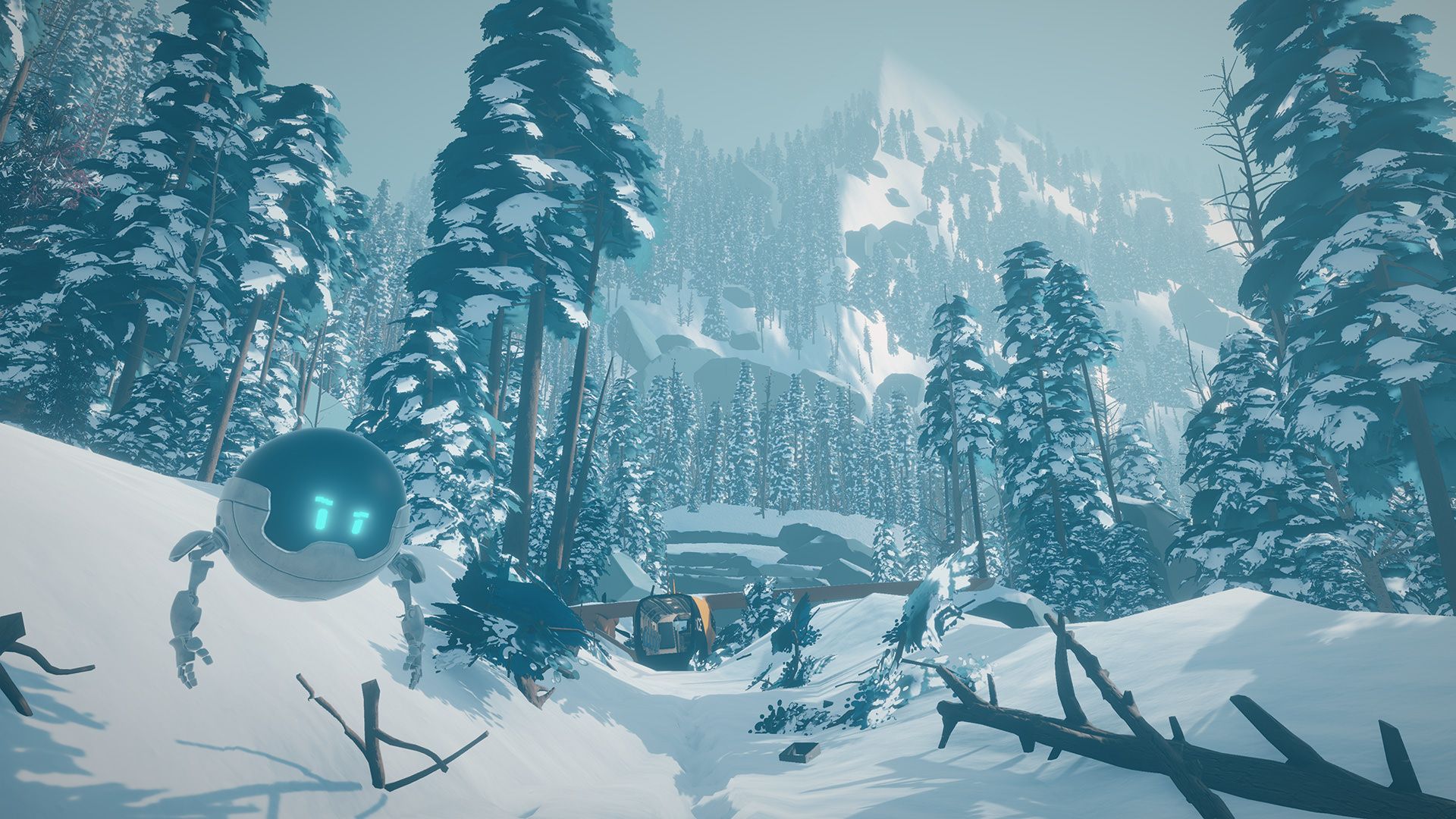 How to Apply
If all of the above has you interested, we'd love to hear from you! Please include the following:
Cover letter explaining why you'd be a great addition to the team.
CV/Resume
Portfolio (link and/or PDF)
Answers to the below preliminary questions:
Preliminary Questions
What was your favorite project to work on (professional or personal) and why?
What are your strongest skills and where do you still want to improve?
Name two games you think have high quality environment/prop designs and explain why.
What is the earliest you could start working?
Send applications to [email protected].