Day of the Devs, The MIX & AdventureX
We're thrilled to have been made official selections for Day of the Devs, The MIX and AdventureX!


We've got a busy week ahead of us! Arctic Awakening has been selected by 3 fantastic festivals: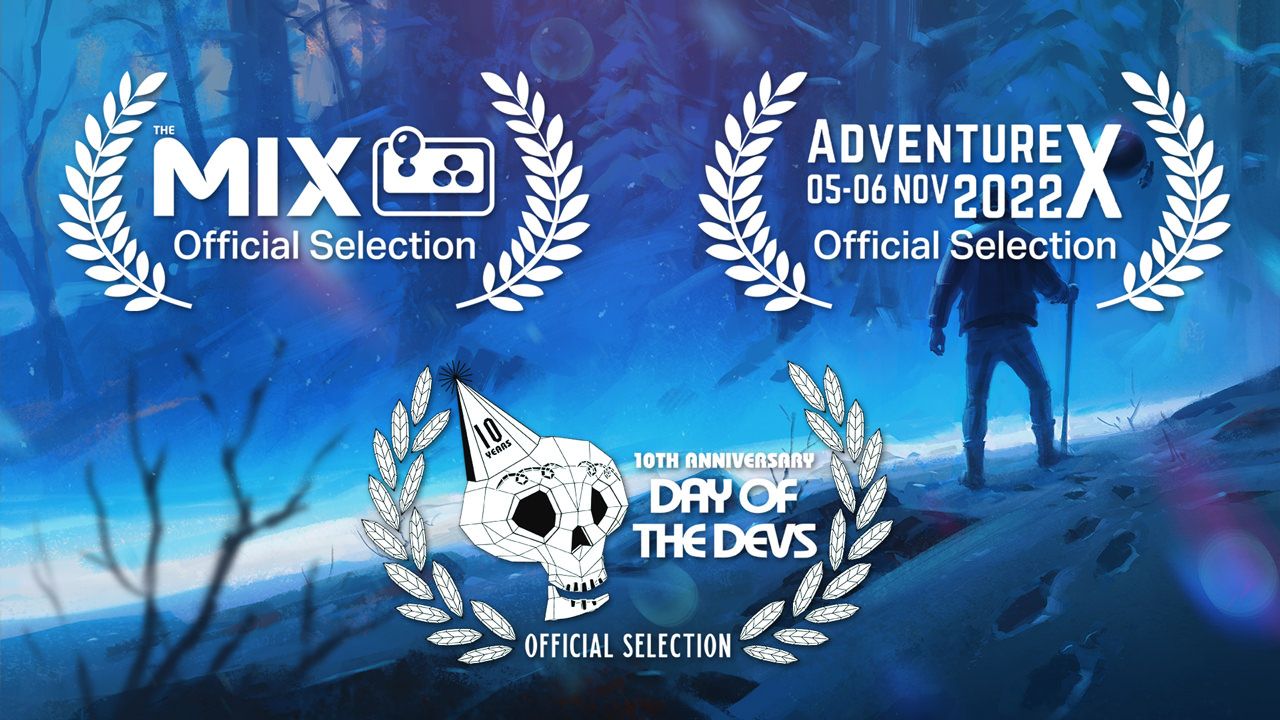 The MIX Next
October 27 @ 10AM PT | 1PM ET | 7PM CET
Twitch | YouTube
Day of the Devs
November 3 @ 10AM PT (online), November 5 @ 3PM PT (in-person)
Online & In-Person (in-person is free)
AdventureX
November 5-6
London, UK (tickets still available)
We're showing new gameplay at each as well as making the demo available in-person for the first time at Day of the Devs and AdventureX. If you happen to be in London for AdventureX, come say hello and give the demo a whirl -- James and Joff will be manning the booth!
The demo will also be available again on Steam with the latest updates/fixes through November 13. Keep the feedback coming, it's been incredibly helpful for our process to improve the game!
The best way to stay informed on future beta/demo availability is by following/wishlisting our Steam page as they'll all be run through here. You can also join our Discord, Twitter or newsletter for future updates.