CasinoRPG on Steam Greenlight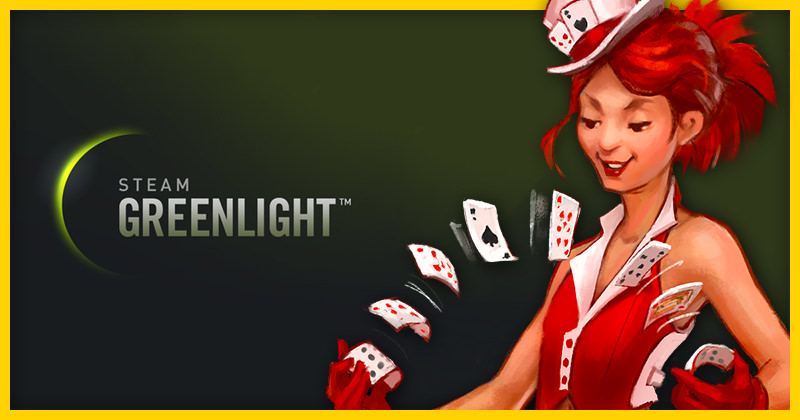 One of our goals at GoldFire Studios has always been to make our games available everywhere that our players might want them to be, whether on our primary platform of the web or one of the many app stores. We've been making a conscious effort to ramp up those efforts in 2017, starting with the launch of GoldFire 2.0 in February, which includes full mobile and cross-platform support.
Today, we are taking the next step and launching CasinoRPG on Steam Greenlight. If you aren't familiar with Steam, it is the world's largest game distribution platform for PC, Mac and Linux. Getting onto Steam will help us to reach a much wider audience and make the game more accessible. Many players want all of their games to be in their Steam library, so we want to be there too.
However, launching on Greenlight doesn't yet get us onto Steam. This is where we need your help. Greenlight is an opportunity for the community to vote on games they want to see included in the Steam Store. The more "yes" votes we get, the better our odds are of being accepted onto the platform. So, any help we can get from all of you in voting and sharing this news will go a long way towards those goals being met.