Arctic Awakening Release Update
The year is coming to a close, so we thought we'd give an update on what we've been working on and discuss how this impacts the upcoming full release.

As we approach the end of 2023, you might be wondering why we haven't nailed down a precise release date for the game. Well, creating ambitious projects like this one can often take longer than even the most seasoned developers anticipate. While we've worked hard to meet our initial release target, it's become clear that we need a bit more time.
But fear not! We aren't about to compromise on quality just to meet an arbitrary deadline. We're committed to delivering a game and story that meets the high standards we set for ourselves. We want Arctic Awakening to be truly exceptional when it lands on your PC, Steam Deck, console or wherever you choose to play.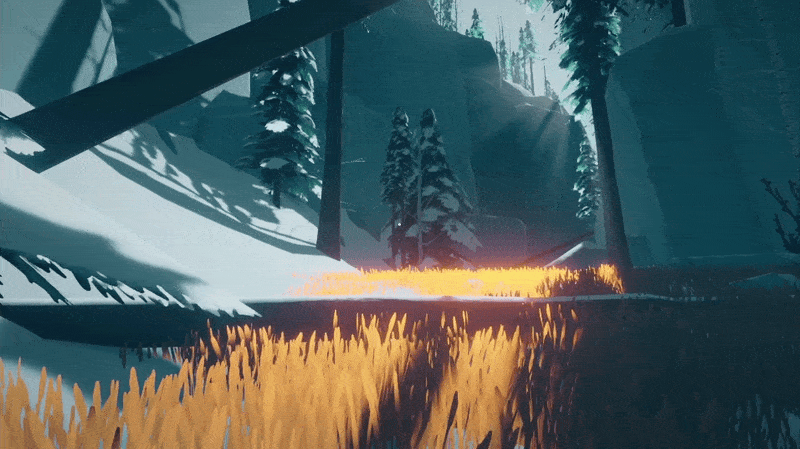 So, what's been keeping us busy lately? Well, we've recently wrapped up the script and voice-over recording is nearly finished as well. We've also taken all of your feedback from the online and in-person demos to heart, which includes major updates to the companion AI system, character locomotion, performance optimizations, object interactions, world design and overall polish to every nook and cranny in the game.
We know you're disappointed to hear the release is being delayed – heck, we're disappointed ourselves! However, we're equally excited for what's to come and know that Arctic Awakening will be worth the wait. We can't wait to share it with all of you in 2024!
Stay tuned for more updates by following/wishlisting our Steam page. You can also join our Discord, Twitter (X?) or newsletter for future updates and chat with us and others about the progress of the development!