Adding an Inventory
Along with many bug fixes and other improvements, we've finally added an inventory system to Arctic Awakening!

It's only been a little over a month since our recent demo update and new trailer as part of summer games festivities, but we've continued making great progress on the game as a whole. While it's mostly been post-demo content, we've also been smashing bugs (thanks to your feedback!), implementing features/updates and even adding a long-awaited new feature (updated demo available now on PC and Mac via Steam)!
We'll have more to share at our upcoming Gamescom and Tokyo Game Show appearances, but in the meantime, we wanted to give a quick update on what has probably been your most requested addition – an inventory!
Took the stuffed dino in the plane never to be seen again? Just search your (currently giant) pockets and jiggle him around – or decorate your shelter a bit differently! The inventory lets you see everything you've collected and take it back out whenever you want. We'll likely expand this further before the full release, but for now this acts as a solid base to start from.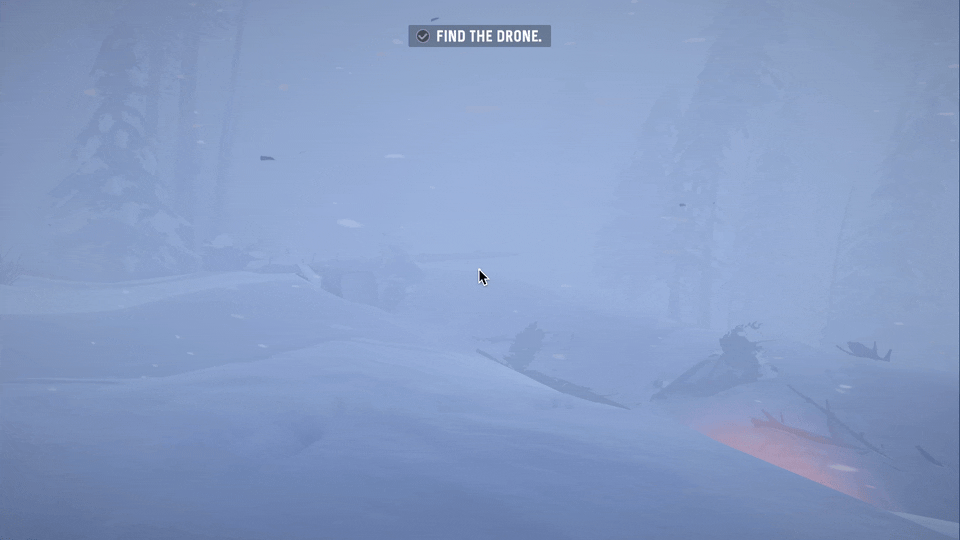 This demo update isn't just about the inventory though – we've also worked hard to resolve a variety of bugs that we've seen in your feedback and in the many YouTube/Twitch streams that we've enjoyed watching (we even made a sizzle reel of our favorite moments!). We really appreciate the feedback, it'll really make a big difference for the finished game!
.
Until next time, the best way to keep up on the game is by following/wishlisting our Steam page. You can also join our Discord, Twitter (X?) or newsletter for future updates and chat with us and others about the progress of the development!